Ashko
Founded out of Fergus Ontario, we provide quality, locally crafted picnic tables that are hand-built by high school student Koen Ashdown.
Built with 2 1/4 inch solid pine boards atop a high strength steel frame, our picnic tables use top quality materials. Our tables are finished to the highest quality, helping them withstand the tests of time!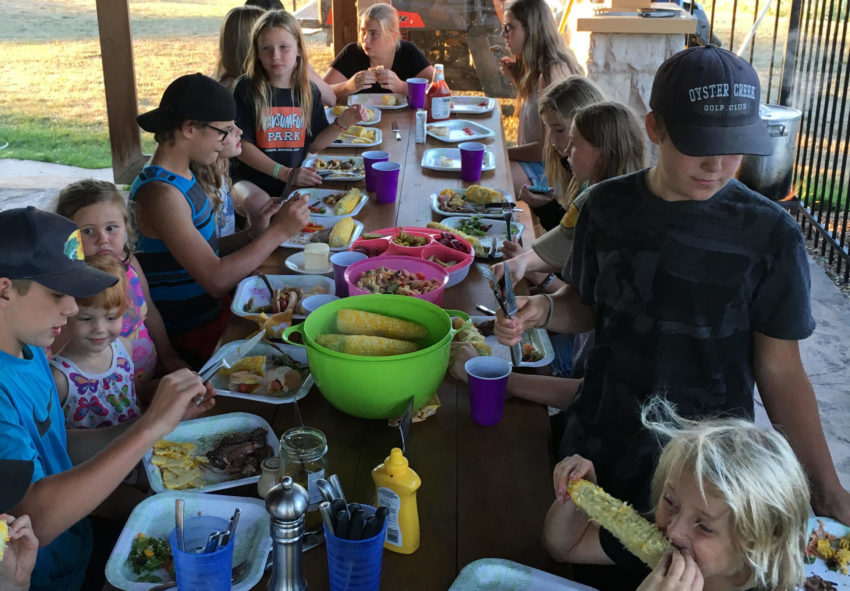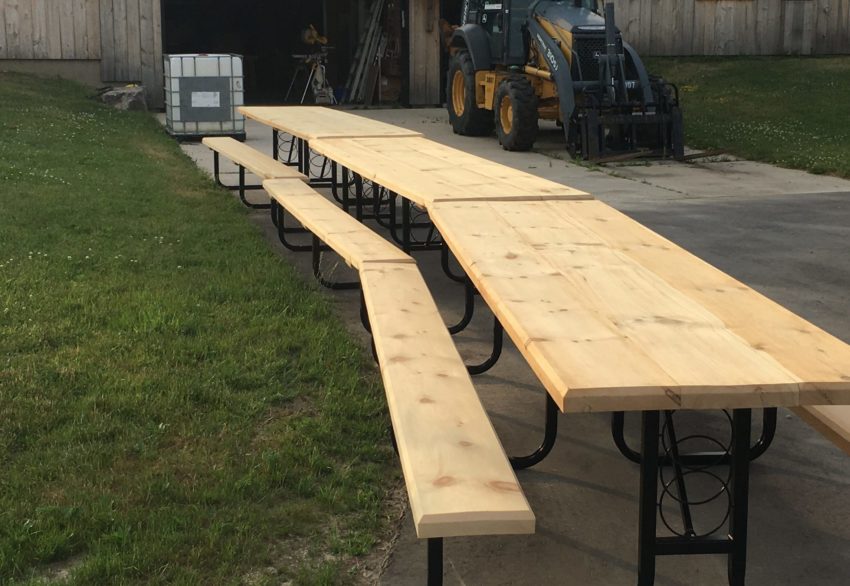 Perfect for your Home or Business
Need a table for your backyard picnics or family gatherings? How about the public space at your business?
Our picnic tables are available in both 8 and 12-foot lengths, making them perfect for any area!
Do you need something different? Let us know when you place your order, and we'll try to accommodate the size you need! We can do custom sizes ranging from 5 to 12-foot lengths.
Place your Order
Request More Info